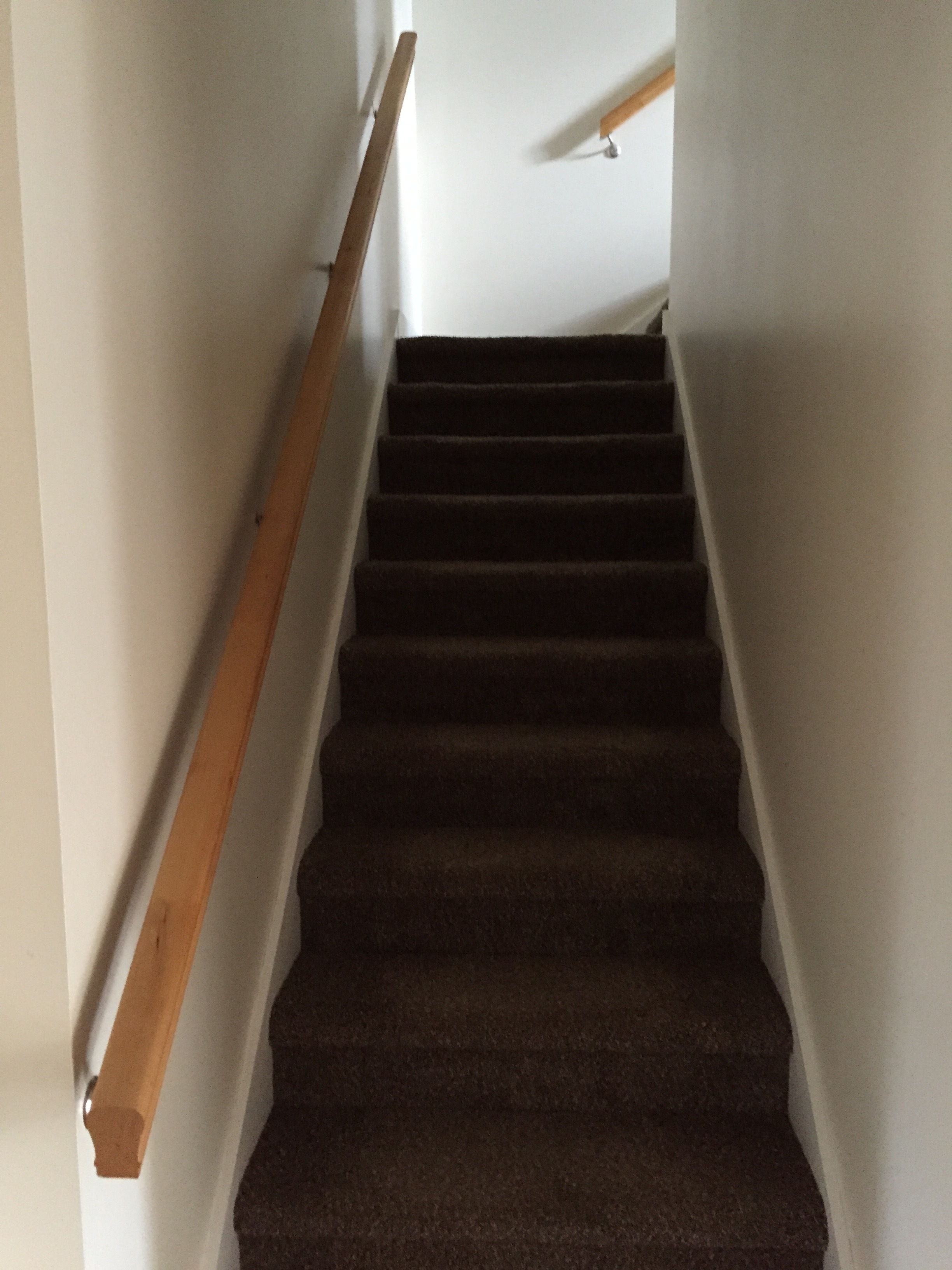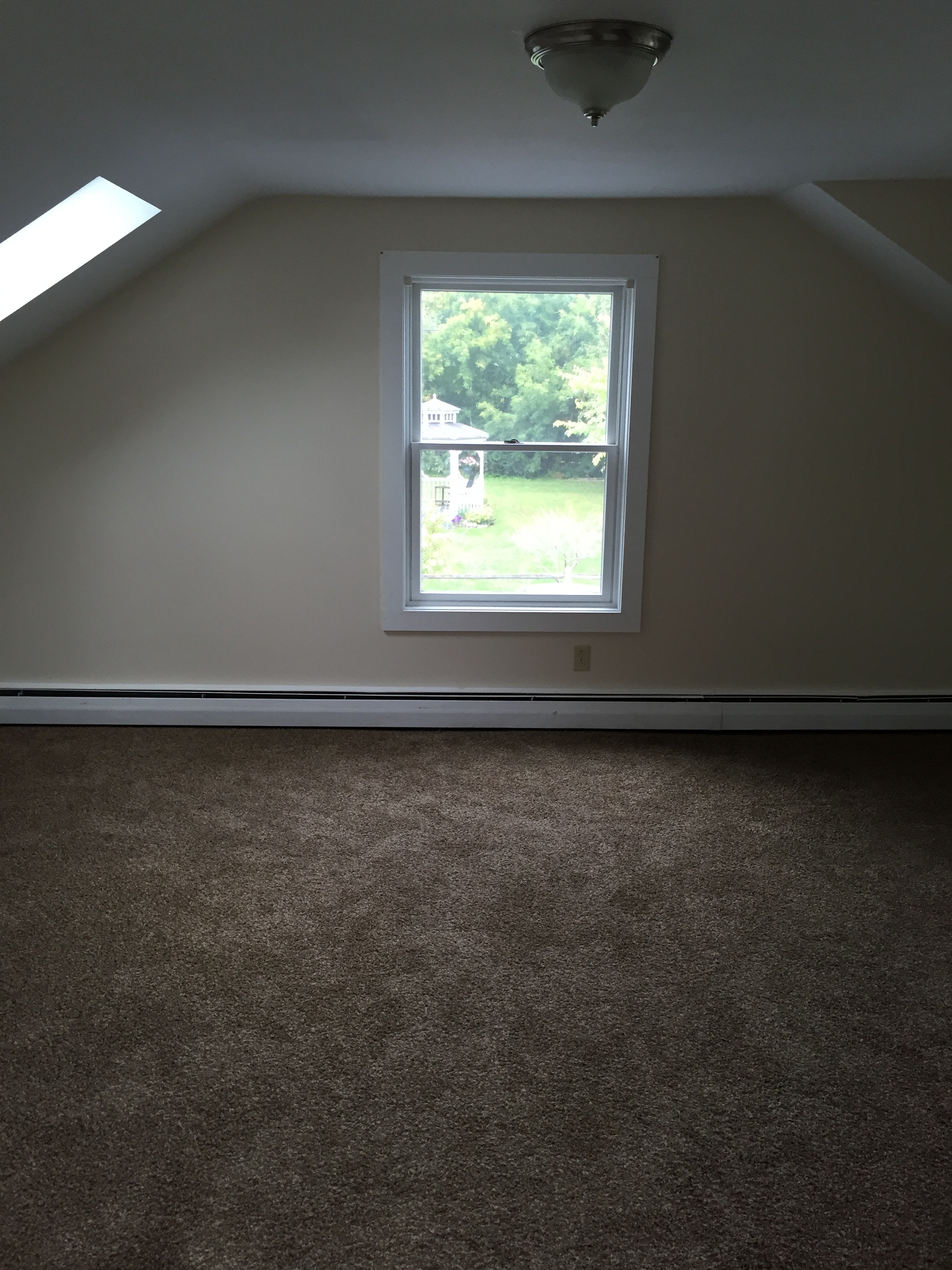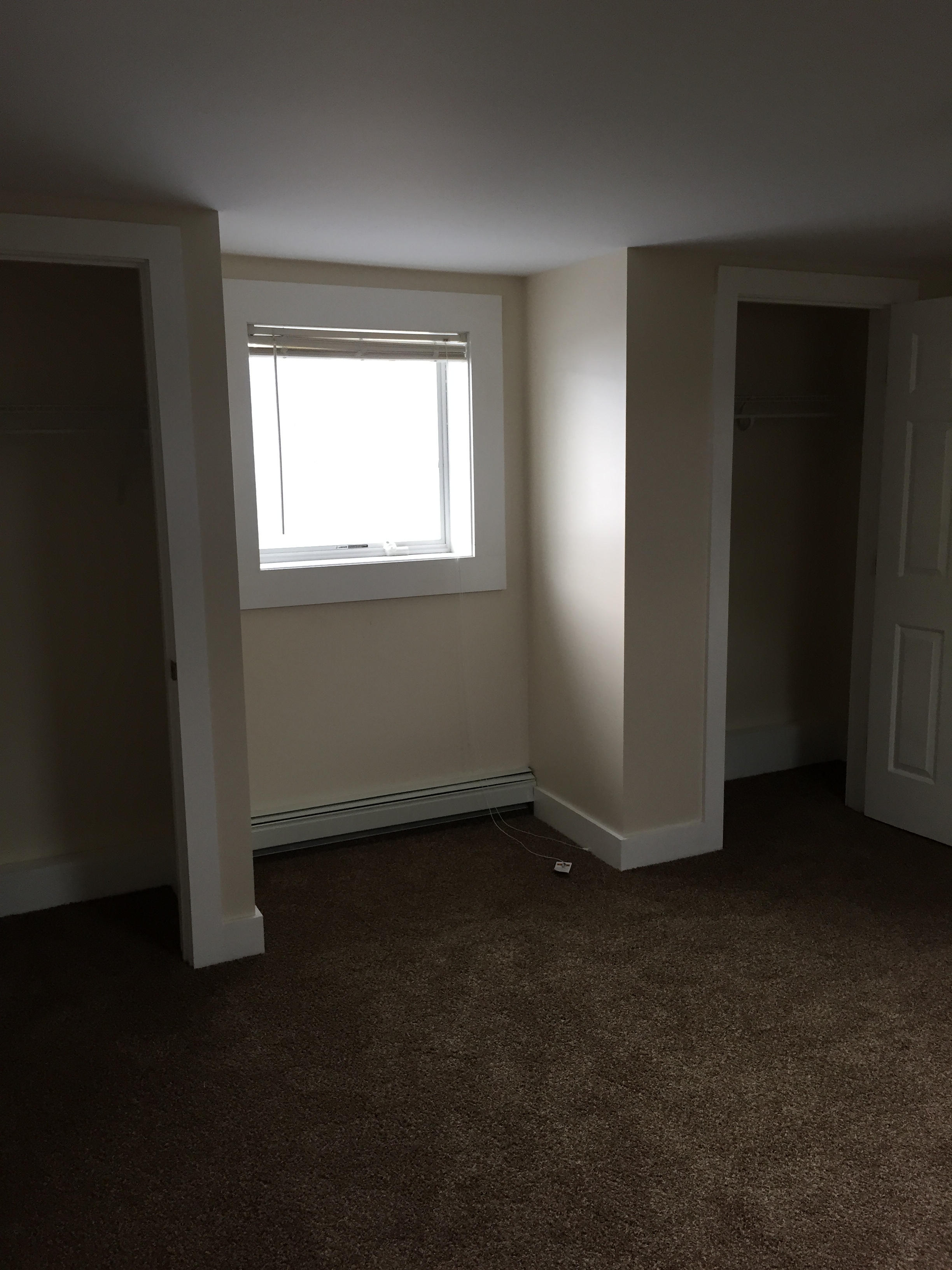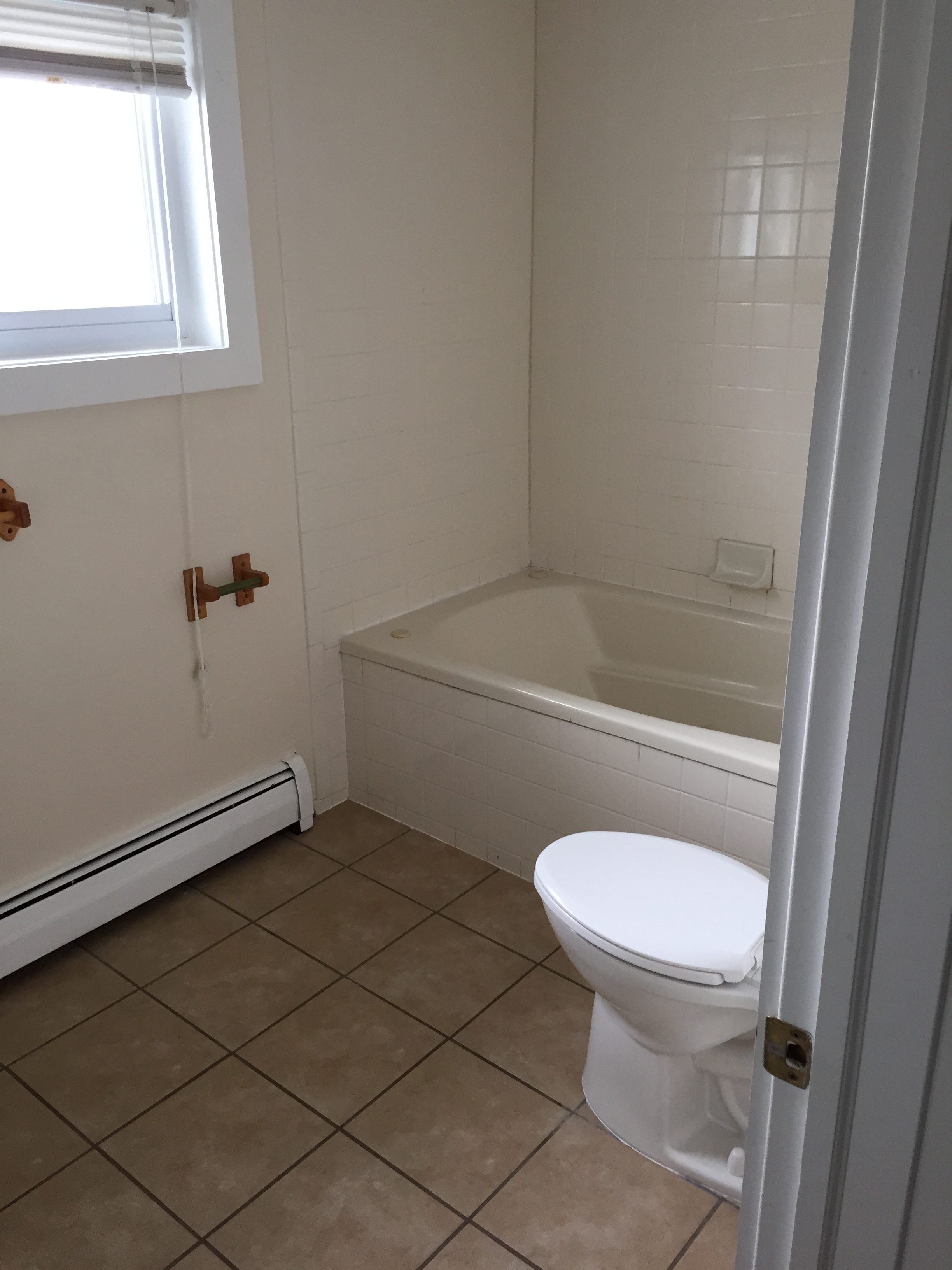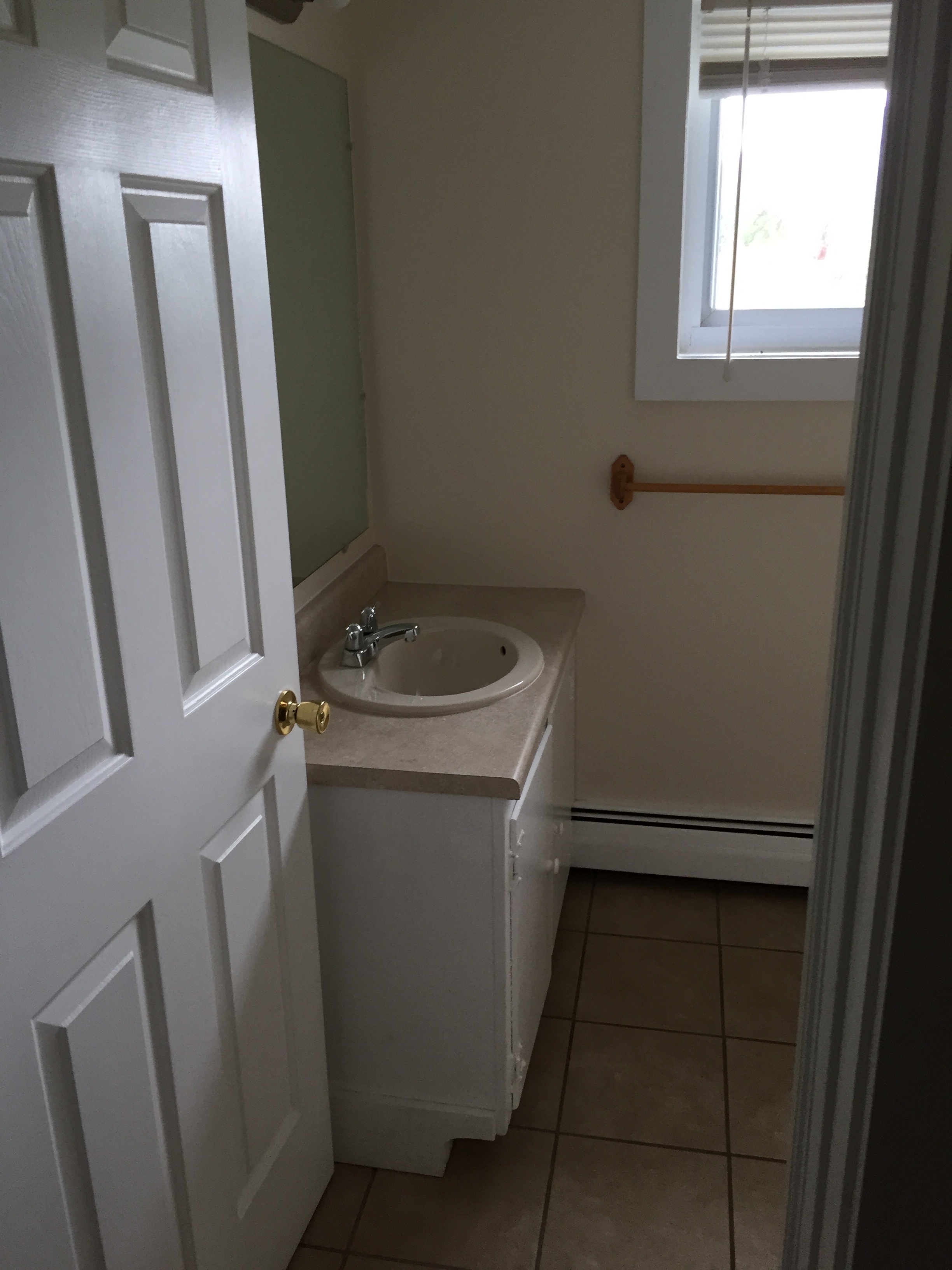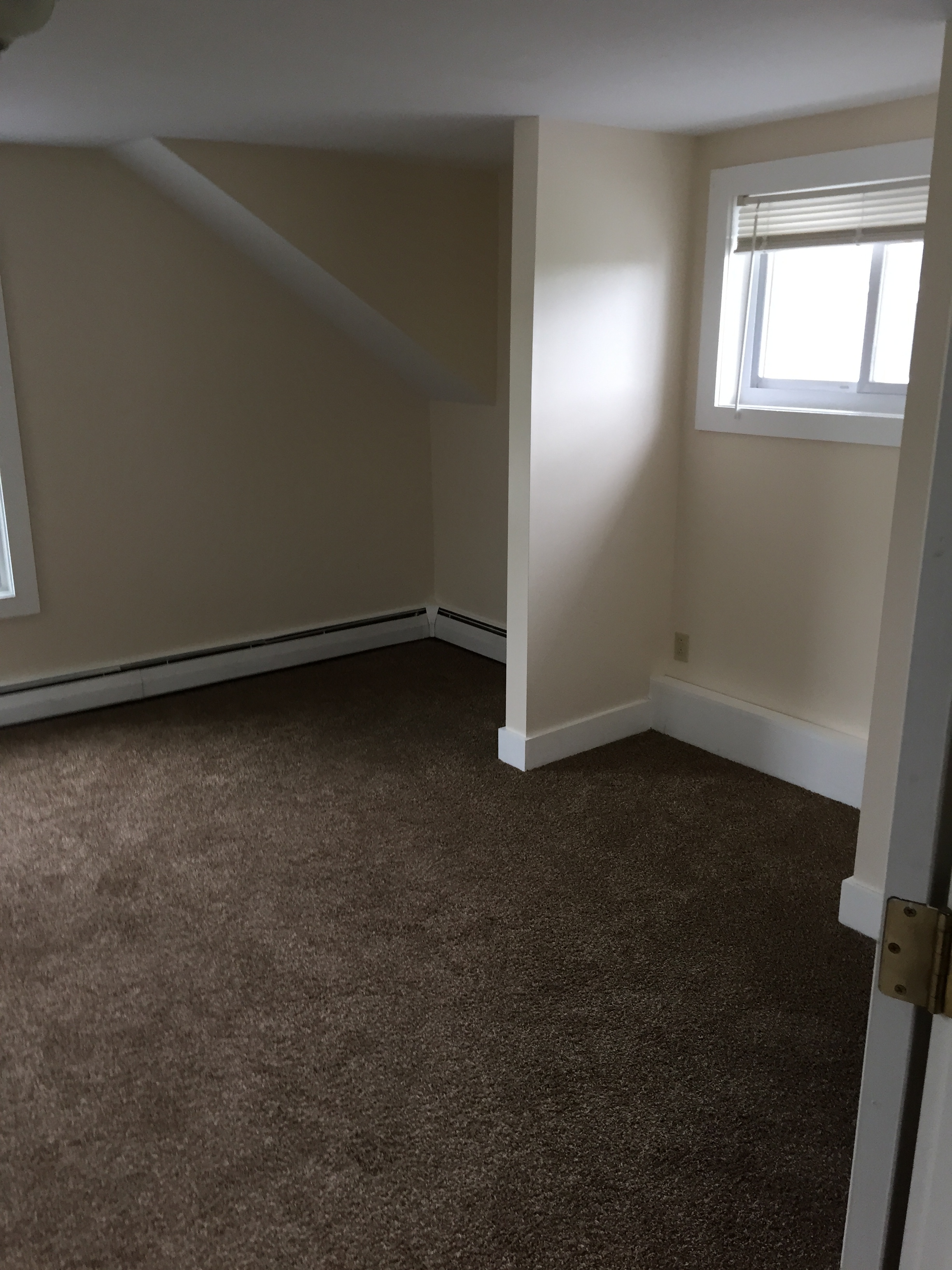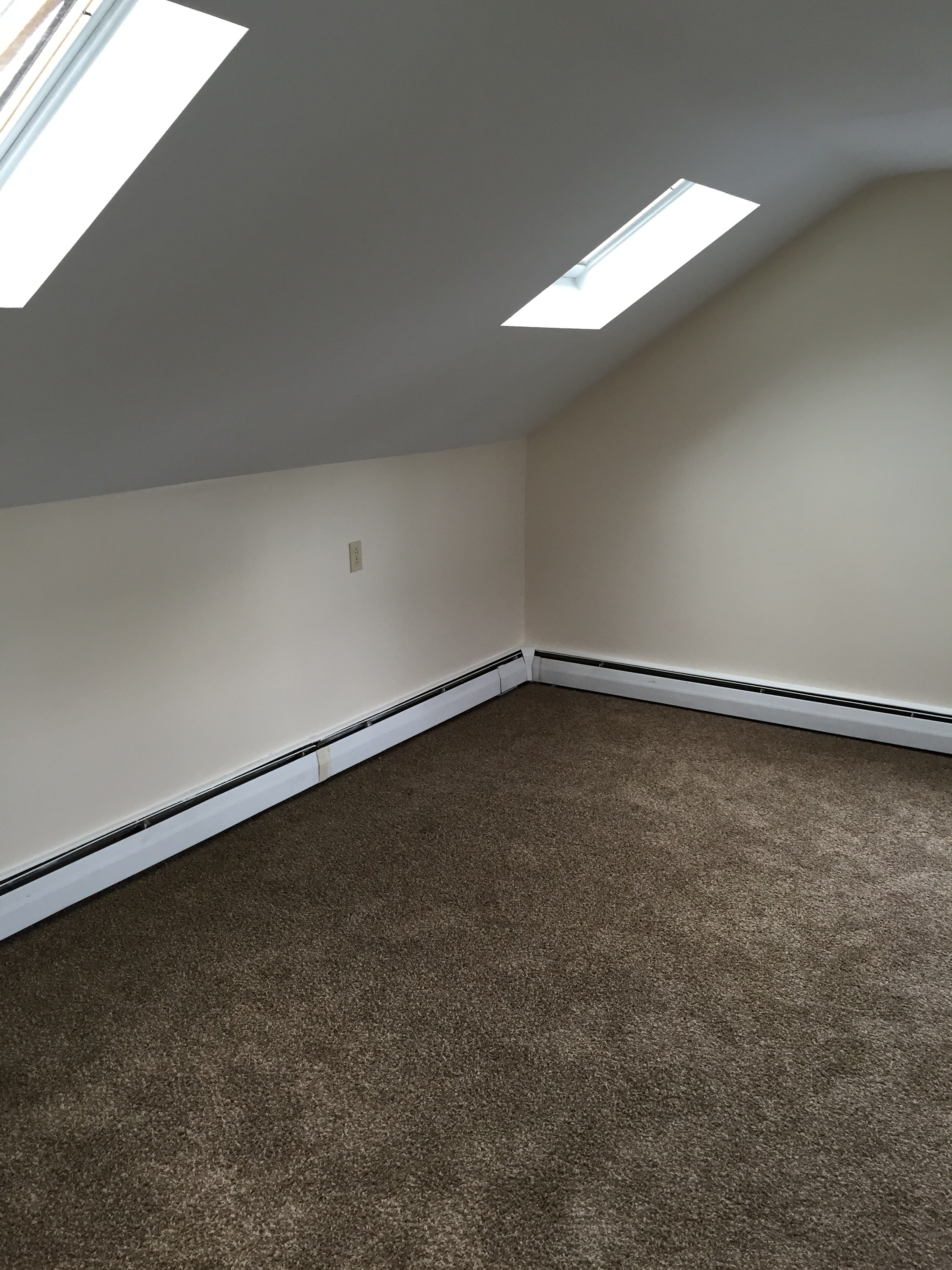 Orchard Apartments is located on the corner of VT RT 7A and Orchard Road, at the bottom of Harwood Hill Road in Bennington. The property operated as the Alexandra Inn, a bed and breakfast for many years before being foreclosed back in 2013. One winter the property ran out of propane and had water pipes burst causing significant damage. Because our company managed other foreclosed properties for the Bank of Bennington, our team was hired as a general contractor to get the water issue taken care of and to winterize the property.

Caring for this property put a vision in the minds of our leaders to create an appartment complex that would battle the limited supply of market rate housing in Bennington Vermont. Within six months of closing on the property, and with the help of local subs., Hale Resources, LLC turn this Beautiful bed and breakfast into an 11-unit apartment complex. Of these 11 units, all 11 were rented with deposits paid before the completion of construction and has been running at a 0% vacancy factor since.

This is a perfect example of the types of projects our company pursues every day.